HB Electronics is an established brand located in Limerick, we are dedicated to providing a wide range of Electronic Production Equipment to SME's & Multinationals.
HB Electronics are agents for many world renowned brands like CAB, JBC, Thermaltronics, Sumake, GLW, Kingsing, R-Care & ViTiny.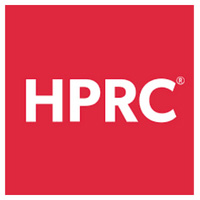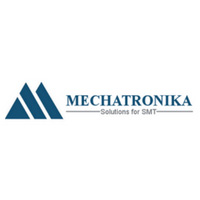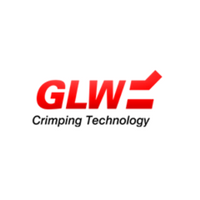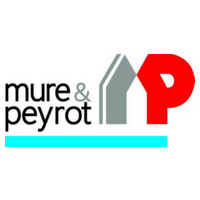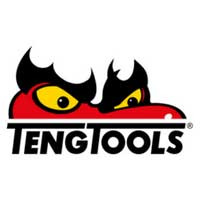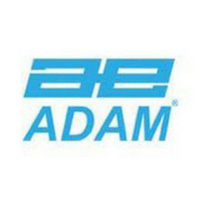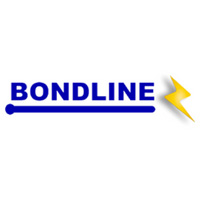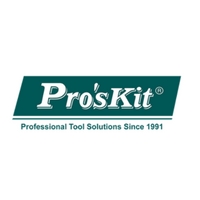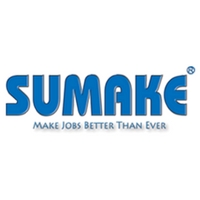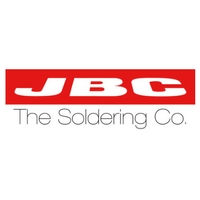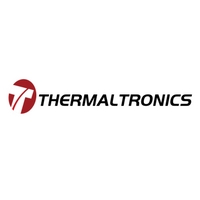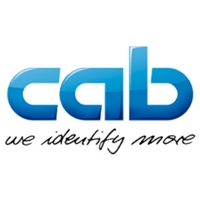 Protective Cases

HB Electronics provide a range of protective cases that come in all shapes and sizes.  This range of resin cases are lightweight, waterproof & unbreakable that can be used to carry every kind of equipment and accessories. They are available with a cubed foam kit or can be purchased empty.  When purchased with the cubed foam kit figure out what you need to place inside the case, measure, pluck out the cubes and design your own foam insert!  Easy and convenient!